Carino Properties:
Residential Rentals, Sales, and Management
Welcome to Carino Properties, your trusted partner for residential rentals, sales, and property management in the Metropolitan Phoenix area.
Our experienced team is committed to providing exceptional service and treating your property investment with the care and consideration it deserves.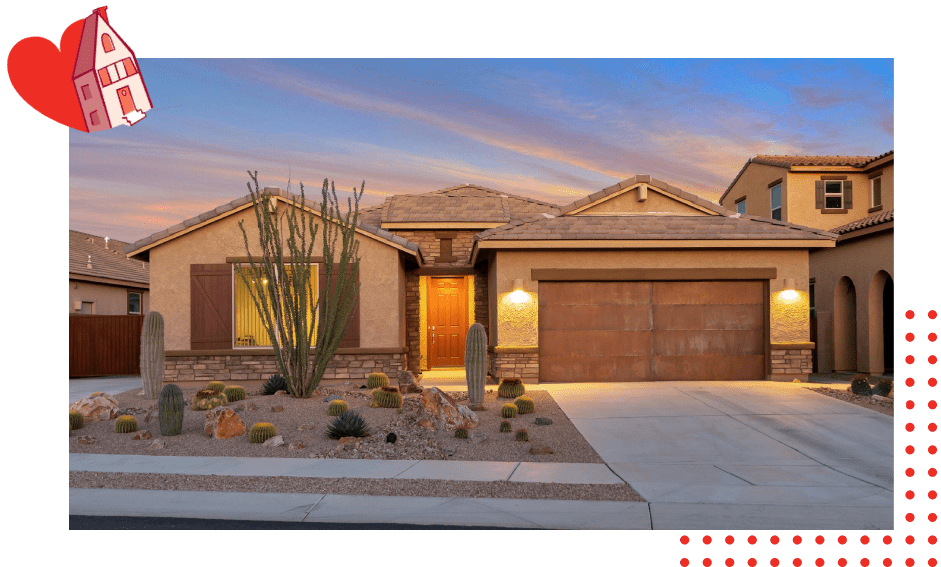 Carino Properties is your one-stop solution for all your real estate needs in the Metropolitan Phoenix area.
Our dedicated team believes in providing excellent, personalized service to our clients, owners, and tenants. With our hands-on approach and 24/7 availability, we're here to support you every step of the way.